Dubai is well-known for its stunning skyscrapers, hotels, shopping malls, and attractions. Apart from this, there are several theme parks to visit and adventure activities to try in Dubai. However, if you have a limited budget, and if you question, "What are the greatest locations to visit for free in Dubai?" You have come to the right place!
With all the premium experiences and attractions, Dubai provides many free activities. Let us look at all the free things to do in Dubai, from historical neighborhoods to natural retreats.
Free Exploration of Dubai Culture
Dubai is a popular tourist destination due partly to its rich culture. It is an intriguing blend of the ancient and the new. The vestiges of a bygone period can also be seen among the tall towers. If you know where to search, you can learn about Dubai's culture for free.
1. Explore Al Seef's Streets
Al Seef Dubai, a wonderful blend of old and new Dubai, is one of the most excellent accessible locations to visit in Dubai. It is located near the Dubai Creek neighborhood, which has been restored. Views of the creek's waters are available from this popular location. Furthermore, Al Seef is well-known for having several festivals that showcase some of the best free activities in Dubai, so keep an eye out for those if you intend to visit. You will also find here many accommodations, dining venues, and retail outlets, making it one of the best shopping spots in Dubai. Do you want to learn more about this city landmark?
Al Seef is easily accessible by automobile or public transit. There is parking accessible for individuals who are driving their vehicles. For those taking public transportation, the nearest metro station to Al Seef is Burjuman, a 10-minute walk away.
Address: Al Seef District, Dubai Creek
Al Seif Timing: 10:00 a.m. – 10:00 p.m. (Sat-Wed); 10:00 a.m. – 12:00 a.m. (Fri-S (Thu-Fri)
Phone: +971-800-637227
2. Al Karama Has Some Street Art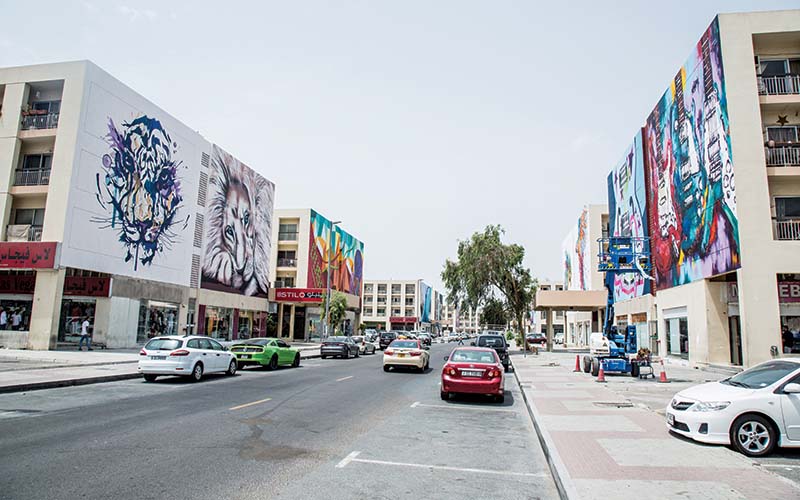 Image Credit: https://whatson.ae
Take a walk around the busy streets of Karama, one of Dubai's top spots for street art, and look for larger-than-life murals on 18b Street. Twenty-four magnificent pieces of art are placed across the street as part of an ambitious project to revitalize Karama's older buildings. Art enthusiasts will undoubtedly like this free activity in Dubai. So go to the bustling center of Old Dubai and enjoy street art, which ranges from 3D art to graffiti and abstract works.
3. Tour The Grand Mosque of Bur Dubai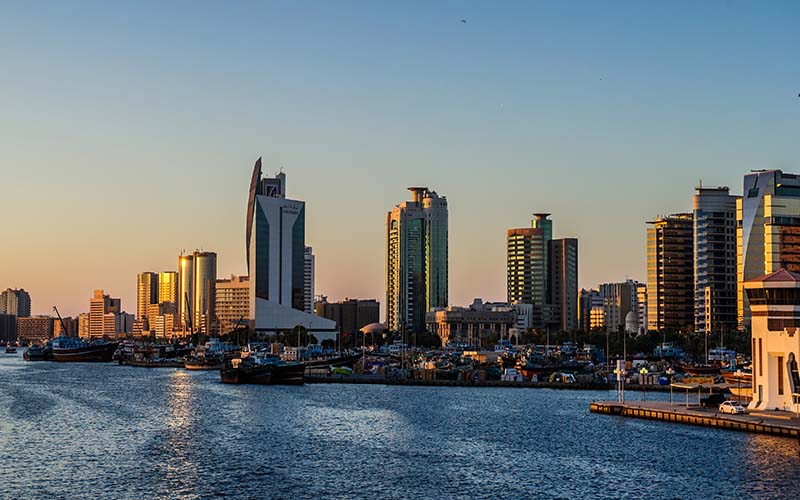 If you do not want to go to the Sheikh Zayed Grand Mosque in Abu Dhabi, you can go to the Bur Dubai Grand Mosque instead. The Grand Mosque is a stunning structure in one of the city's oldest neighborhoods.
From Sunday to Thursday, visitors can take free tours from 9:00 a.m. to 11:30 a.m. The guides work for the Islamic Information Center and know everything there is to know about the mosque. This is one of the free indoor things to do in Dubai during the summer season when the heat outdoor becomes unbearable.
4. Alserkal Avenue Provides Free Road Trip
If the streets of Al Karama are not enough, visit AlSerkal Avenue. The Al Quoz gallery district organizes free driving trips throughout the United Arab Emirates, including Dubai. And now is your chance to enjoy the fun without spending any money! The road tours transport guests to the country's most recent art exhibitions, performances, screenings, art institutions, and cultural projects.
Al Quoz Location
Phone: +971-4-3333464
5. Go to the Camel Race Festival
The Camel Racing Festival in Dubai is the ideal place to view these magnificent "ships of the desert" compete. Being free to witness is the best part. The event, which honors a sport as profoundly established in the region as the city itself, is one of the best free activities for anyone interested in learning about the country's culture.
What is the best method to get a taste of camel racing in Dubai? Plan your visit to coincide with the Al Marmoom Heritage Village Festival. Every year, thousands of people attend the yearly competition. It is one of the most enjoyable things to do in Al Marmoom. You can also visit the wildlife reserve and participate in other activities.
Flying Cup Dubai
6. Go to a Beach Library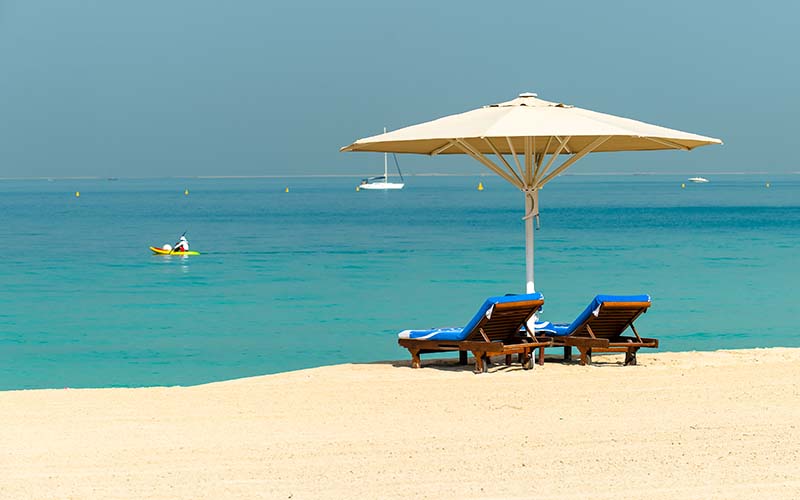 Visit one of the city's free beach libraries to catch up on your reading without missing out on the beach. These libraries may be found on numerous public beaches in Dubai, including Al Mamzar Corniche and Umm Suqeim 1.
7. BBQ at Al Qudra Lake
Al Qudra Lake, one of Dubai's most popular BBQ spots, provides guests with some of the best free things to do in the city. During the Eid holidays and extended breaks, this is also one of the most popular free things to do in Dubai! If barbecuing and camping are not your thing, there is plenty more to see and do at Al Qudra.
Al Qudra, Saudi Arabia
Al Qudra Lake is open 24 hours a day.
8. AT Al Qudra, Go Camping
Al Qudra Lake is also one of the top camping locations in the UAE. There are no fees to the park, and you will not be charged to pitch a tent.
If you plan on staying overnight, prepare everything you need for a bonfire because it might become cold. Overall, an Al Qudra camping trip should be added to your list of "top free family activities in Dubai."
9. Tracks For  Free Cycling
Al Qudra is also a popular destination for both professional and recreational bikers. For one thing, you get to pedal while admiring the stunning vistas of Al Qudra Lake. Second, it is free if you bring your bike. Bike rentals are available near the track at the Trek Dubai store.
You can choose between an 18km and a 50km trail that leads up to the Bab Al Shams Resort. The Al Qudra Riding Path, one of the best cycling paths in Dubai, is an activity you can add to your growing list of "free things to do in Dubai." It is also one of the many activities available at Al Qudra Lake.
Aside from Al Qudra Lake, other accessible cycling facilities, such as the Nad Al Sheba Cycle Parkis another great option. Other facilities, like the Dubai Autodrome, provide free admission to their tracks on specific days of the week.
Nad Al Sheba Cycle Park is located on Muscat Street in Dubai.
MotorCity, Dubailand, is the location of the Dubai Autodrome.
10. Dubai's Free Historical Attractions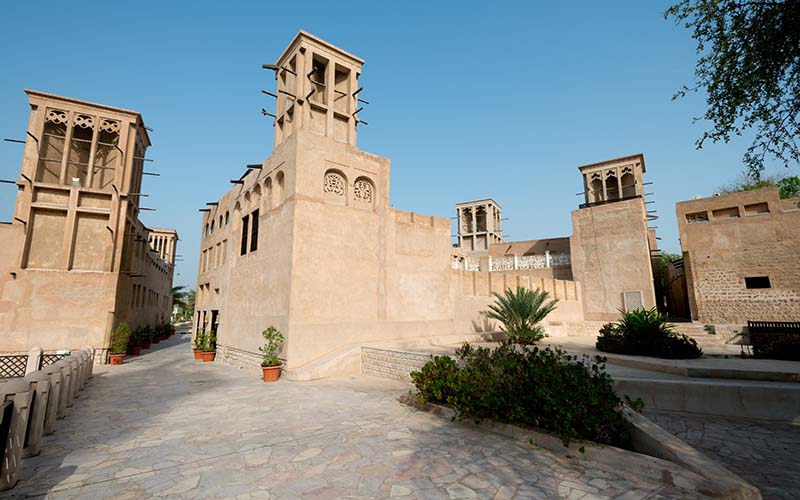 Before becoming famous as a luxury tourist resort and skyscraper haven, Dubai was a small fishing hamlet. By roaming the streets and visiting some free museums, you may sense what the city's architecture looked like when its economy was based on pearl diving and fishing.
DISCOVER BASTAKIYA: Do you want to know more about Dubai's history? Visitors may freely explore UAE tradition and culture in the historic neighborhood of Bastikiya! Al Bastakiya, called the Al Fahidi Historical Neighbourhood, provides a taste of the city's old architecture, similar to traditional desert dwellings in the UAE.
Do you want to live in this neighborhood?
Address: Al Fahidi Historical District
Bastakiya Hours: Open 24 hours
Bonus:
Bind Your Love to the Yard's Love Lock Bridge
Are you looking for a low-cost dating night? Bring a lock and key to the Love Lock Bridge at the Yard. You can attach a lock personalized with your loved one's initials to the bridge and throw the key off. There is no need to travel to Paris to have this experience!
The Love Lock Bridge at the Yard is undoubtedly one of the most enjoyable free things to do in Dubai with your loved one. The Yard is one of the most popular free sites to visit in Dubai, but if the Love Lock Bridge is not what you are looking for, there are many other activities to check out at The Yard.
Location: D89 in Al Khawaneej
Al Seef is open 24 hours a day, seven days a week.