A visit to the theme park transfers you into a whole different world, where you can let go of your worries and everyday stresses and soak in unadulterated fun. Theme parks, with their thrilling rollercoasters, fun rides, and unique attractions, are not meant just for children. There is something for everyone here, be it kids, families, or adventure seekers. However, most theme parks, especially the popular ones, are enormous. It may be impossible to see and experience everything during your visit. But with proper planning and prioritizing, you can maximize your time at the park. Here are some tips that will help you make the most of your theme park visit.
 1. How to Plan Your Theme Park Visit?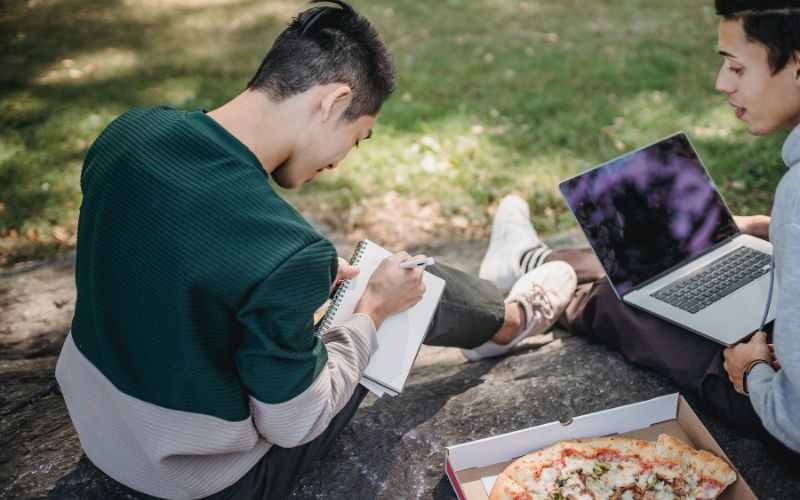 Once you decide on the theme park you want to visit, the next step is to start the planning process. If the theme park is in a different city or country, you need to book your travel tickets. There are a few other things that you need to keep in mind for your theme park visit.
 2. Best Season to Visit
It is extremely crucial to decide when to visit the theme park. The climate of the place where the theme park is located should be taken into consideration. Usually, the spring and summer seasons are the favorite theme park seasons, especially in Western countries. However, if you are visiting a theme park in an Eastern country, summers can be really warm and not quite ideal for the same. In this case, the winter season will be the perfect time for visiting a theme park. If you are visiting an indoor theme park, you do not have to worry about the climate, as such parks are usually climate-controlled to ensure that the guests are comfortable at all times. A fine example of this is Dubai's IMG Worlds of Adventure. As it is an indoor theme park, you do not have to wait for the winter months to enjoy the IMG Worlds rides.
 3. Ideal Time to Visit
Theme parks are usually busier during weekends and public holidays. If you want to avoid crowds, it is best to visit the park during weekdays. This way, you will not have to wait in queues for a long time to enjoy the rides and attractions. Another point to note is to start as early as possible. Try to be at the entry point at least a few minutes before opening. As theme parks are less crowded during opening time, you can go on popular rides without too much waiting.
 4. Where to Stay
If you are visiting a theme park in a different city or country, you need to choose your accommodation before reaching the place. Some of the most popular theme parks, like Legoland, Disney Parks, etc., have hotels within their premises. As staying at these hotels cuts down on commute time, they get booked quickly. Hence, it is ideal to make your booking well in advance. If there are no hotels inside the theme park premises, go for an accommodation choice nearby, so you do not have to travel for a long time to reach the place.
5. Research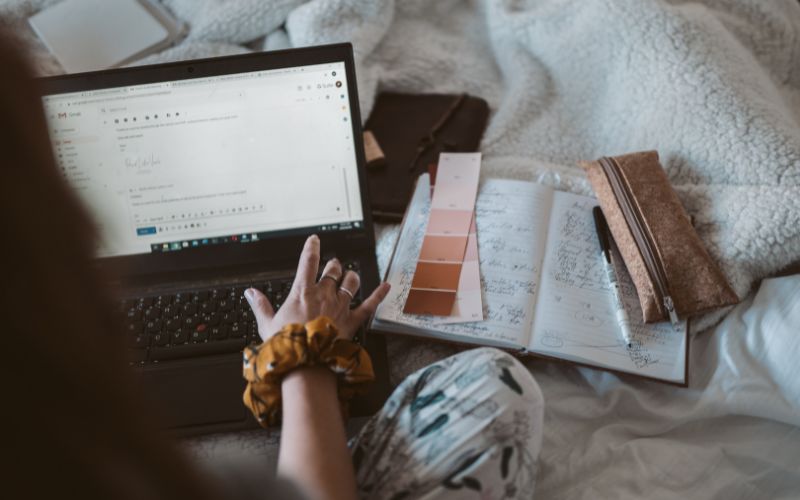 This is the most important part of your theme park visit planning phase. You need to know everything about the theme park before visiting it. Thankfully, most theme parks (even the smaller ones), have their own official website. The website has all the information, including opening times, ticket prices, number of zones, the different types of rides available, park rules, facilities, amenities, etc. You may also find a contact number (phone number or email id) where you can send your specific queries. You can also read articles and blogs about the theme park you plan to visit to get a better understanding.
 6. Book Tickets in Advance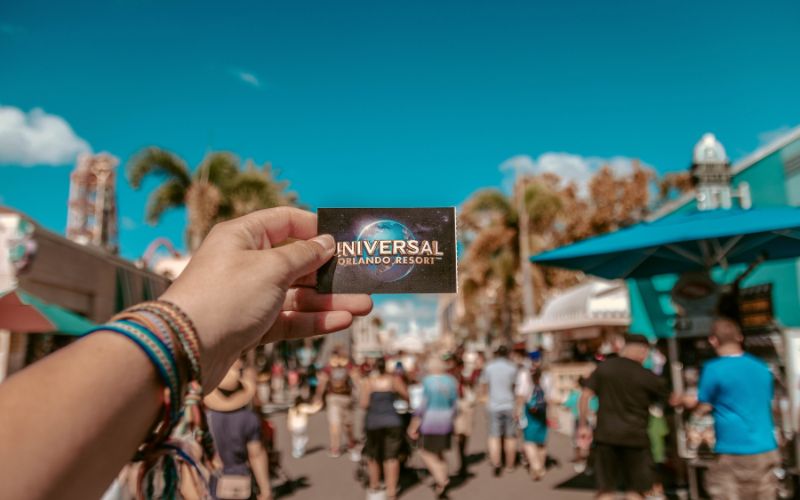 Thanks to the Internet, you do not have to reach the park and wait in a queue to buy tickets. Most theme parks provide guests with the facility to book their tickets online. Apart from this, you can also book your entry tickets through travel websites. This gives you a chance to check out the different packages available and compare prices before purchasing the tickets. Buying your theme park tickets online helps you save both time and money. For instance, you will find Disney World deals, Universal Studios ticket discounts, IMG Worlds of Adventure offers, etc., online. Buying your theme park tickets online helps in saving both time and money.
 7. How to Prioritize Your Theme Park Visit?
Most theme parks are enormous, with so many rides and attractions that even an entire day is not enough to see and experience everything. Even if you plan to spend a couple of days at the theme park, you must prioritize enjoying the park to the fullest.
 8. Go for Rides You Do Not Want to Miss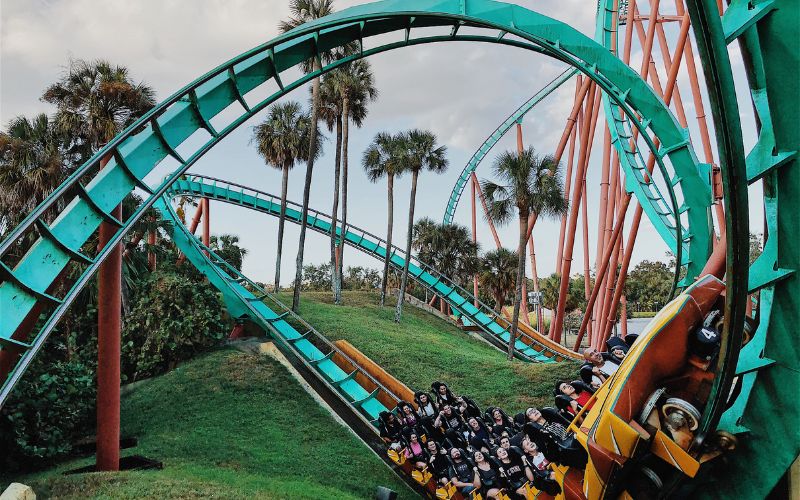 When you are researching the theme park, make it a point to list down the names of all the rides, rollercoasters, and attractions. You also need to note down each ride's height or age restrictions. Do read about them to know which one excites you the most. You may also check out the videos of these rides on YouTube to know more. Once you have done this, it will be easy to decide the rides you must try and the ones you can skip. You can also look for a map of the theme park to locate the rides you are interested in so that you can chart your route accordingly.
 9. Check out Live Programs and Special Events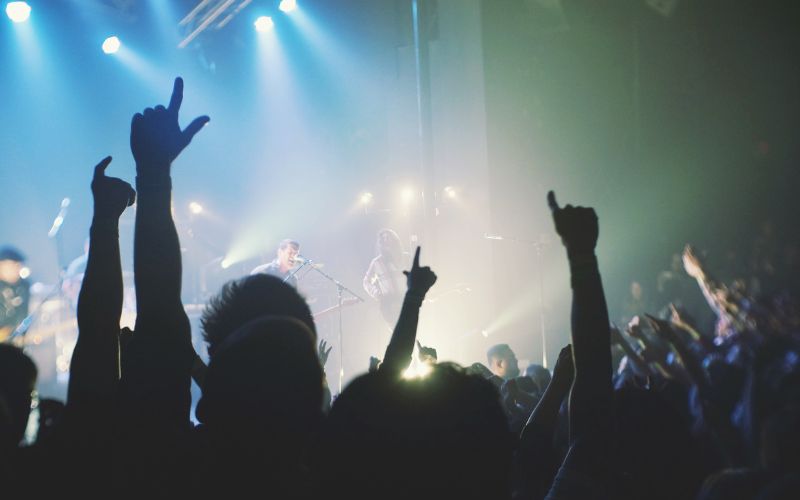 Most theme parks have programs and events like live shows, dance performances, parades, character meets, etc., almost every day. It would be best to find out the details before you arrive. This will help you prioritize the ones you want to see and the ones you are fine with missing. You will also get to see the timing of the shows and where they happen so that you can plan your visit and be present at the right time.
 10. Decide on Lunch and Snack Breaks
While planning your visit, you must also provide sufficient time for lunch and snack breaks. As most theme parks do not allow outside food, you need to ensure where you will have your meals. You will likely find different restaurants and cafes at the theme parks. Check out what kind of foods they serve and opt for the ones that appeal to you the most. Check out their timings and where they are located so that you do not waste too much time searching for them when at the park.
 11. Split Up
It is best to split up if you are a large group or even two parents with two kids who have different tastes when it comes to rides and attractions. This will help you cover more areas in a short time. Of course, you need to plan to do at least a few things together, as what is the point of visiting a theme park if you cannot enjoy the park's many attractions together?
Conclusion
Planning and prioritizing will go a long way toward making your theme park visit a great success. However, do remember that it is a holiday, and you need to enjoy yourself and not worry too much about sticking to the plan to the T. After all, visiting a theme park is all about letting go of your stress and enjoying every moment to make it memorable.